Plumber Phillip Island - Morris Brothers Pty Ltd
Are you looking for a plumber in Phillip Island? Do you need someone to fix that leaking toilet in your bathroom or a dripping tap in your kitchen? Or maybe you need someone to install a gas cooking appliance or water heater?

At Morris Brothers Pty Ltd, we have the solutions to all of these problems and much more. We offer a wide range of Philip Island plumbing services for your convenience.

When plumbing problems occur in your home you need a plumber you can trust. Whether you are looking for a general plumber, or someone to remodel your kitchen and bathroom, Morris Brothers - Plumber Phillip Island are here to help you.

Our team of licensed and highly trained plumbing professionals is fast, efficient and can handle just about any job. Big or small, from minor repairs to major renovations, Morris Brothers - Plumber Phillip Island does it all.


Why Choose Morris Brothers

- FREE QUOTES
- Pensioner Discounts
- 7 Days Plumbing Service
- Maintenance and Renovations
- New Homes
- General Plumbing
- Water Tank Installation
- Water Filtration
- Pumps


Morris Brothers - Plumber Phillip Island are dedicated to providing reliable service plumbing service that sets us apart from our competition. We strive to deliver excellence in both the quality and customers satisfaction of our work.


Give us a call today on 0403 116 435 and let us know how we can help.



Contact Details

Phone
0403 116 435

Servicing Phillip Island & Surrounding Areas

Same Day Plumbing Service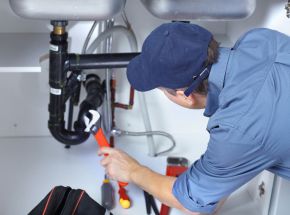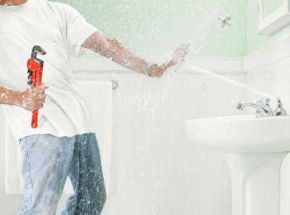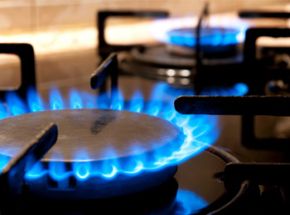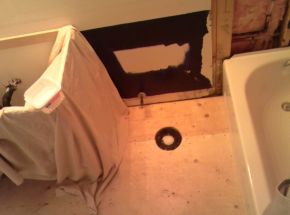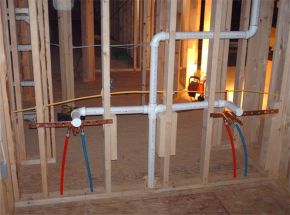 General Plumbing Repairs & Maintenance
24 Hour - 7 Days Emergency Plumbing Service
Gasfitting Services
Water Tank Installation
Renovations
New Homes
plumber phillip island - plumbers phillip island - plumbing phillip island - gasfitter phillip island - plumber phillip island - same day service plumber phillip island - 24 hours plumber phillip island - all hours plumber phillip island

Copyright 2012 - Morris Brothers Pty Ltd - Optimised by www.befoundonline.com.au - plumber phillip island



Looking for a plumber in Phillip Island? Call 0403 116 435